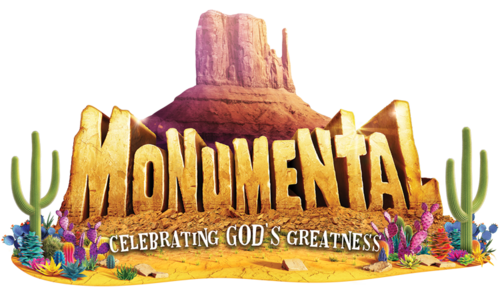 The PK-4th Grade Children's Ministry at Christ Lutheran Church exists to bring the light of Christ into the world by 'loving children and their parents; inspiring and equipping them to become lifelong followers of Jesus.'
We accomplish this mission through relationships developed in our Worship Services, Nursery, Sunday School, Vacation Bible School, and the family-friendly environment that is created during worship and through the physical space of our church.
"Jesus said to them, 'Let the little children come to me, and do not hinder them, for the kingdom of God belongs to such as these. Truly I tell you, anyone who will not receive the kingdom of God like a little child will never enter it.' And He took the children in His arms, placed His hands on them and blessed them."     Mark 10:14-16
Our current curriculum is "DISCIPLESHIP – Reflecting God's heart in everyday life"
We hope you join us and we pray that Christ's blessings are passed on to your children!
Worship Services
Christ Lutheran Church wants you to know ALL children are welcome and wanted in our worship services! Our children will learn the value of worshiping our Lord and Savior, Jesus Christ, by participating in worship.
Every Sunday morning during the 10:30am worship service (unless we are only running a 10:00am service)  children ages Pre-K-4th grade are invited to Sunday School during the sermon time. Children will be called to step out during the worship service and will spend the morning doing crafts and diving into a message that is applicable to their age. 
"Kid Kits" are also available in the back of the sanctuary so that children can do quiet activities during the worship service, if you wish to keep them in the service with you. Kits are then returned after the service so that they are available for the following weekend.
Sign up to help us provide food on Wednesday nights!